Professional Handyman
&
Home Improvement Co.
732-598-5589
  Operating out of Freehold, New Jersey
NJLIC#13VH08965800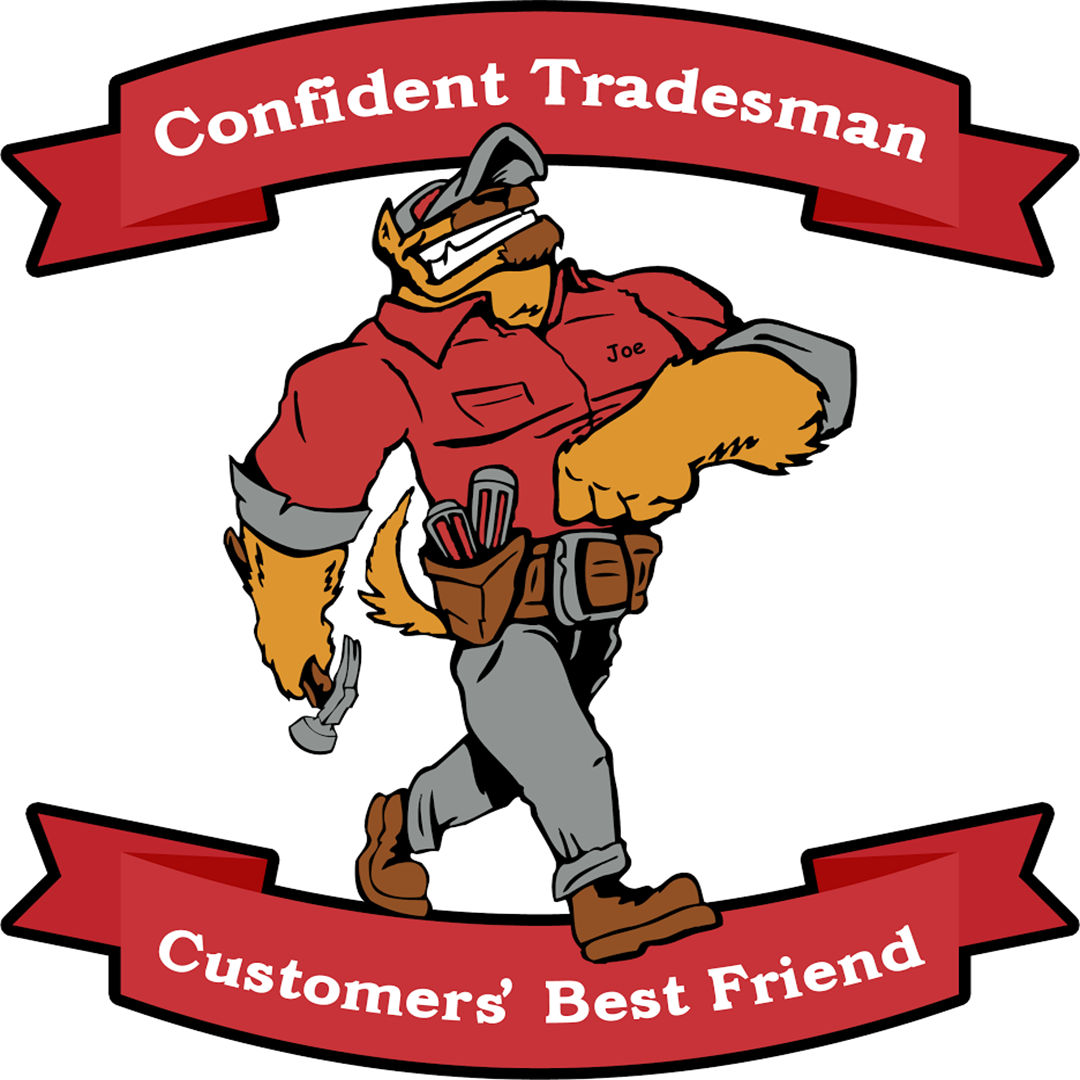 Predominately serving Monmouth county and proud to be able to provide customers with a multitude of services—large and small.
When you call, you will speak to Joe.
Why Choose Mr. Joe Fix it?
I'm a Professional with twenty plus years of experience, and know how to be courteous and respectful to those who are providing for my business.
Fully insured and Licensed.
I have the most reasonable rates for top quality services in the area.
Convenient one-call solutions.
I will do my best to keep you clearly informed of all project details.
I don't mark up percentage on material costs.
Not a huge franchise that only has their investor's interest and not yours or mine.
I provide a safe, timely and  worry-free experience.
I give honest solutions to your needs.
Work that requires a permit can be obtained.
Estimates are free. Exception: When testing equipment or ladders are to be used for estimate assessments.
No undocumented worker will knock at your door.
My workmanship is guaranteed.
For a list of available service click the services button below