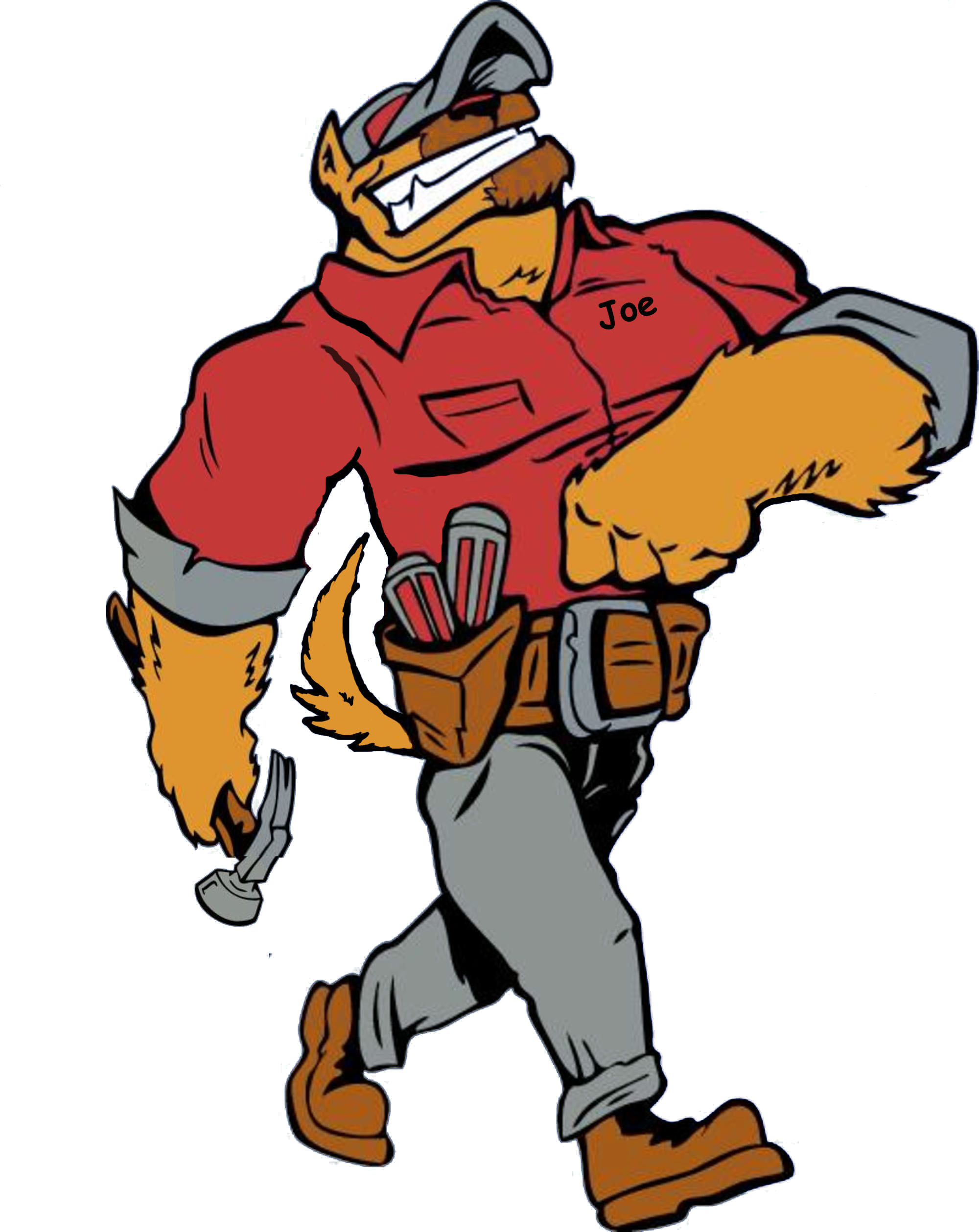 About Mr. Joe
I'm a Friendly Professional with twenty plus years of experience, and know how to be courteous and respectful to the people who are providing for my business.
I'm a self proclaimed "Know it all" and I can fix anything (Not everything) :p or rebuild/restore whatever, and if I can't… I will try and provide you with my best educated recommendations.
I'm no fly-by-night hack! I'm a sincere tradesman with a vocational education in the trades of Electric, Carpentry, Plumbing, and Heating. I started my company out of the desire to share the skills taught to me by family and professional mentors that inspired me into this rewarding venture.
I offer competitive rates for my services and desire to make lasting business relationships with my clients. I've learned the only way to gain that, is to offer honesty and quality with a professional approach, as well as an outward appreciation for the trust and confidence invested in me.
"No one cares what you know until they know that you care!"
-Benjamin Franklin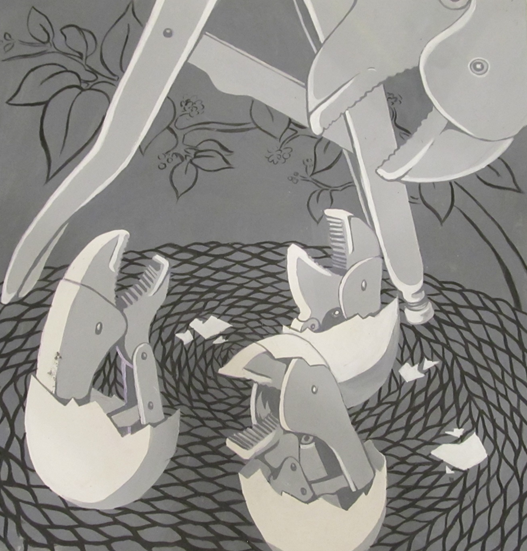 Art by my beautiful daughter